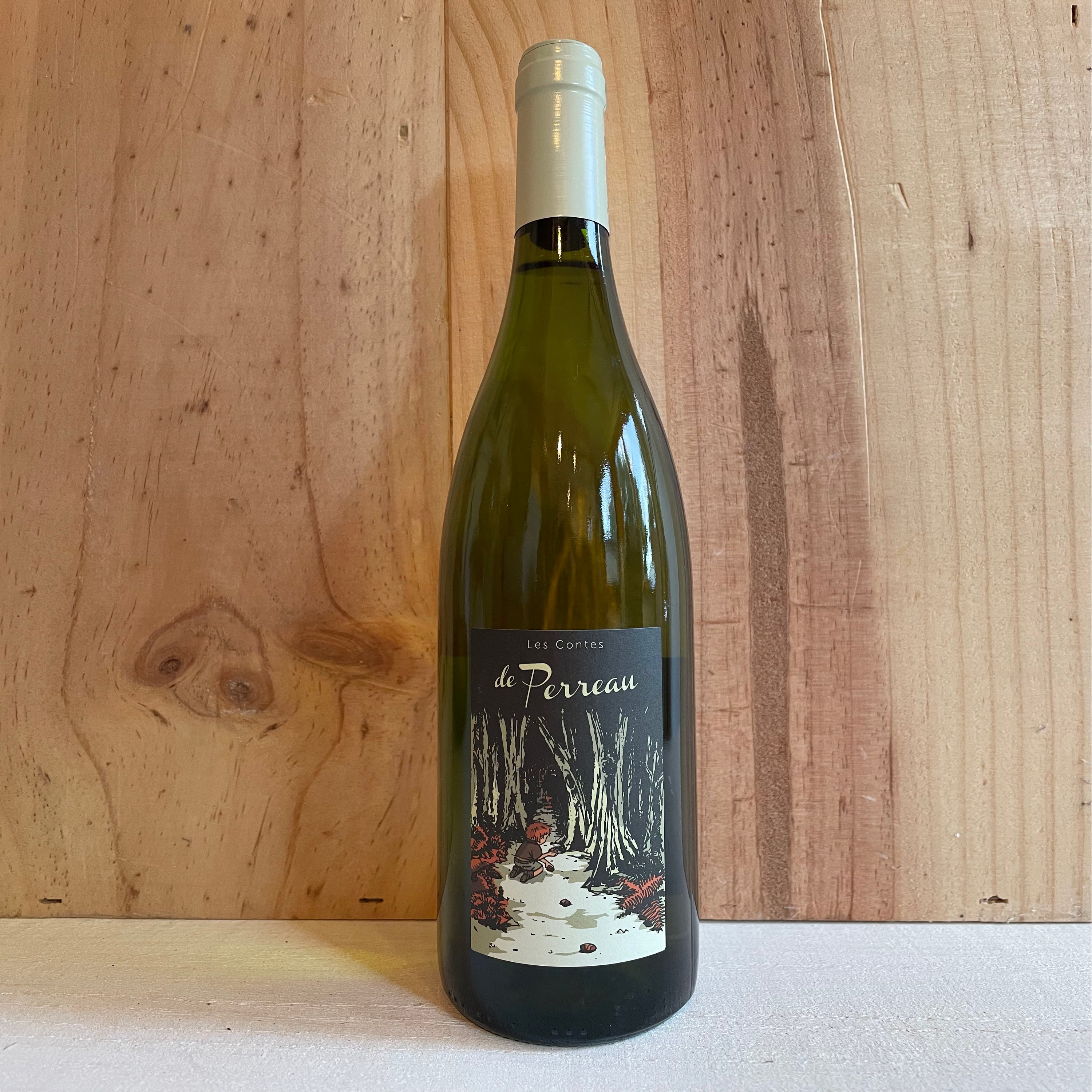 Domaine de Perreau Les Conte de Perreau Sauvignon Gris 2019
Description
This wine defies our wine styles, being fresh & fruity and aromatic with a richly smooth texture. A super versatile wine, suitable for most occasions, it pairs with multiple types of food. Wines made from 100% Sauvignon Gris are rare and we are pleased to offer this wine from sustainable French vineyard Domaine de Perreau. This wine is always popular with how2enjoywine's customers and runs out fast, so order quickly.
Wine Details
Wine Style: Fruity and Aromatic

Special Features: Sustainable wine

Grape: Sauvignon Gris

Alcohol: 13.5%

Vintage: 2019

Volume: 75cl
Delivery
Shipping to Great Britain mainland only
Free Shipping – for orders totalling £150 and over
£10 delivery charge – for orders under £150
Domaine de Perreau Les Conte de Perreau Sauvignon Gris 2019
Occasion
This wine works on so many occasions, relaxed dinner, dinner party or as a treat to chill out with. The rarity of wines made from 100% Sauvignon Gris also make it a white wine that can impress. The flavour intensity and creamy texture make it a great foodie wine which works in all seasons and with a wide variety of foods. From a sunny picnic or BBQ, to roast chicken at a wintery Sunday lunch. Great with creamy sauces, risotto, and pasta. The refreshing fruitiness pairs well with fruity meats and dishes like pork and ham and delicious Middle Eastern Tagines.
This wine defies our wine styles, being fresh & fruity and aromatic with smooth creamy texture. Made from Sauvignon Gris, a cousin of Sauvignon Blanc, Only a handful of wineries around the world making 100% Sauvignon Gris. Refreshingly fruity lemon, green apple with peach and a hint of spice on the finish. It is an ideal food wine.
Producer Profile
Domaine de Perreau
Domaine de Perreau is a family run winery in Southwest France near Bergerac. When Gaëlle Reynour-Gravier took over from her father after many years working around the world she wasted no time modernising their existing wines, introducing sustainable viticulture, planting new grape varieties, and introducing new wines – all while also finding time to raise three children.

With an impressive range of wines, from richly complex reds to whites such as the subtly oaked fruity Chardonnay and the rare 100% Sauvignon Gris (one of a handful of wineries globally to make such wine), this is a winery that never stands still.

With her 2021 wines, Gaëlle is experimenting making vegan wines using plant-based products for clarifying and fining and adding no sulphites to her red wines. After three years converting to organic, all wines will be certified organic from 2022.
More From Domaine de Perreau